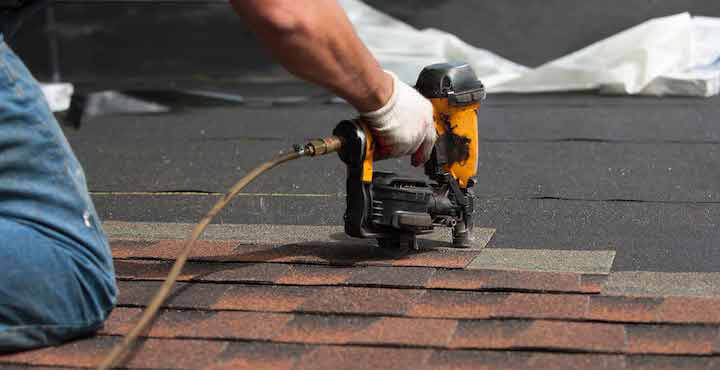 Long Island Roof Repair, Roof Replacement, Roof Installation
All Island Pro Roofing and Chimney Inc. is a local Family Owned & Operated Roofing Company in Long Island and is here to take care of all your roofing needs from Roof Repair, Roof Replacement and Roof Installation. We believe in maintaining the highest standards of quality without ever compromising on Roofing Services, Roof Leak Repair, Shingle Leak Repair, Flat Roof Repair, Skylight Repair. We are a full-service, licensed and insured roofing company serving Long Island NY for over 20 years. Let our trained roofing technicians inspect your roof to give you the answers.
---
Roof Leak Repair Long Island
WE STOP ROOF LEAKS AND GUARANTEE IT! Call All Island Pro Roofing and Chimney, your local Roof Leak Repair Li specialist at 800-385-2444. We will find your Roof Leak and Repair the area quickly and professionally. Our Roof Leak Damage Repair services include Roof Flashing Repair, Roof Plywood Repair, Roof Underlayment Replacement, Roof Replacement, Roof Wood Rot Repair, Roof Tarp Installation, and more. For Emergency Roof Leak Repair Li service or for a Free Estimate call 800-385-2444.
---
Free Roof Inspections
Have you had your Roof Inspected? Do you have Curling Shingles? Do you have an Active Roof Leak? Missing Shingles? Call today for a free, no obligation Roof Inspection. Safewa Roofers will inspect and assess your Roof and will then sit down and discuss the various options we can offer you. Let All Island Pro help you solve your roofing needs on time and on budget.