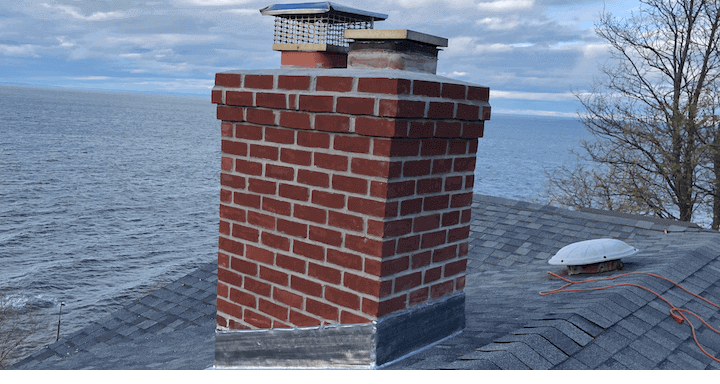 Long Island Masonry Chimney Proffesionals
With over 35 years of Long Island NY Chimney Service experience you can expect professional residential, commercial Chimney Services from All Island Pro including Suffolk And Nassau County Chimney Liner Installation, Chimney Cap Installation, Chimney Flashing, Chimney Re-pointing, Chimney Cover Installation, Chimney Restoration, Chimney Installation, Chimney Removal, Fireplace Installation, Fireplace Restoration and more. For inquires about All Island Pro, Residential and Commercial Chimney Services or to schedule an On-site Free Estimate call now at 1(800) 385-2444.
---
Chimney Liner Installation Long Island
When it comes to Chimney Liners we are your local experts. At All Island Pro Roofing & Chimney, we provide professional Long Island Chimney Liner Installation and Chimney Liner Replacement for Wood Stoves, Wood Furnaces, Masonry Chimneys, Metal Chimneys, Prefabricated Chimneys, Gas and Oil Furnace, and Boilers.