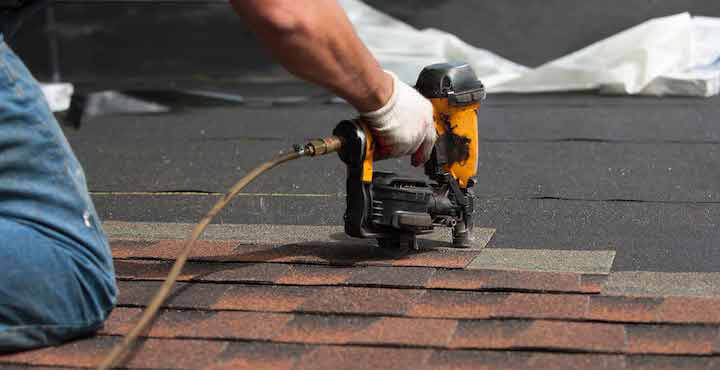 Long Island Roof Repair, Roof Replacement, Roof Installation
All Island Pro Roofing and Chimney Inc. is a local Family Owned & Operated Long Island Roofing, Siding ,Gutter and Chimney Company, and is here to take care of all your Roof Repair, Roof Leak Repair, Chimney Repair, Chimney Cleaning, Chimney Liner Installation, Gutter Cleaning and Siding Repair needs. We believe in maintaining the highest standards of quality without ever compromising. We are a full-service, licensed and insured company Serving Long Island, Suffolk County NY and Nassau County NY for over 20 years. Let our trained technicians inspect your home to give you the answers.
---
For 24 hour Emergency Roof Repair Call (800) 385-2444
As a fully licensed, bonded and insured company, All Island Pro Roofing & Chimney is here to take care of all your roofing and home improvement needs. We assure you that once hired, we will take care of all your needs without you having to worry about a thing!
---
LEAKING ROOF? WE GUARANTEE WE WILL STOP YOUR ROOF LEAK.
WE STOP ROOF LEAKS! Call All Island Pro Roofing and Chimney,is your Roof Leak Repair specialist Call us at 800-385-2444 for 24/7 Emergency Roof Leak Repair, Roof Tarp Installation, and for Free Estimates. We specialize in Residential and Commercial Roof Leak Repair, Flat Roof Leak Repair, Chimney Leak Repair, Gutter Leak Repair, and Skylight Leak Repair in Long Island. Our Roof Leak Repair services includes Roof Flashing Repair, Roof Vent Pipe Repair, Roof Wood Rot Repair, Roof Plywood Repair, and Roof Replacement. If you notice a Leak or a Water Stain on your Ceiling, Attic, Walls, or by your Fireplace or Furnace call All Island Pro Roofing & Chimneys to get your free estimate Today.